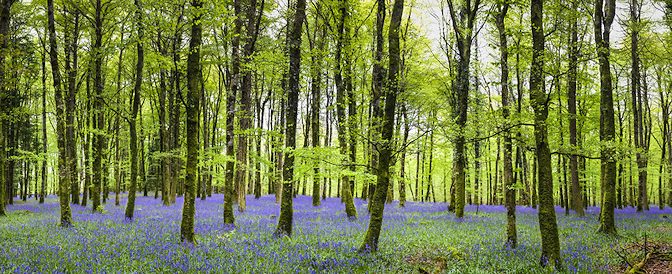 How to Find & Contact Me
I offer consultations in Cranbrook, (approximately a 1/2 hour drive from Maidstone, Tunbridge Wells and Tonbridge, and a 10 to 20 minute drive from Tenterden, Staplehurst, Hawkhurst, Goudhurst and Horsmonden). My clinic is on the Angley Road in Cranbrook, Kent. For a map click here.

You can book an initial consultation with me either by email here, or by telephone on 07799 888052. My email address is susan.sissons@talktalk.net


'Sometimes struggles are exactly what we need in our life. If nature allowed us to go through life without any obstacles…we would not be as strong as we could have been and we would never fly!'
Lessons from a Butterfly, Author Unknown
Privacy Notice
General Principles:
1. As a professional counsellor, I place an emphasis on my clients' confidentiality
2. I am committed to complying with the letter and the spirit of the law (e.g. DPA, GDPR)
3. I respect that individuals have a set of moral and legal rights relating to how their personal data is processed

When third parties instigate contact with me via phone (calls, voicemail and text message), and via email, I will consider, by convention, that they intend and acknowledge that I may return contact by these means. Likewise, where an enquirer provides me with alternative contact details I will consider that they are inviting me to use those contact details in good faith.